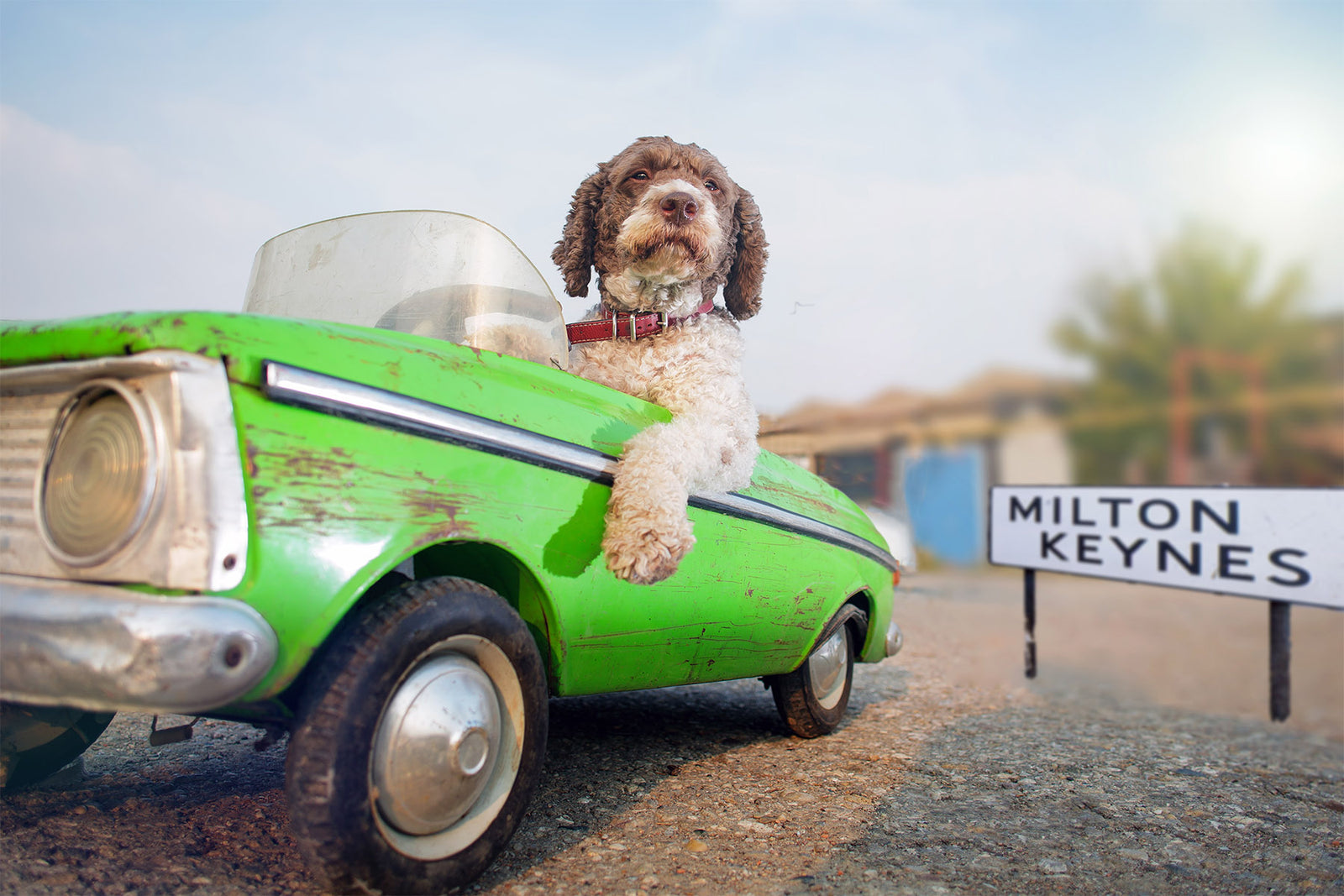 07 Jun, 2020
We are proud to be able to work with some really amazing local Dog Support charities, so to get our almost free local delivery,  we're just asking you for £1 which we will donate directly to MK Stray Dog Support Group (Registered Charity no. 1174923), or MK Strays as they are locally known.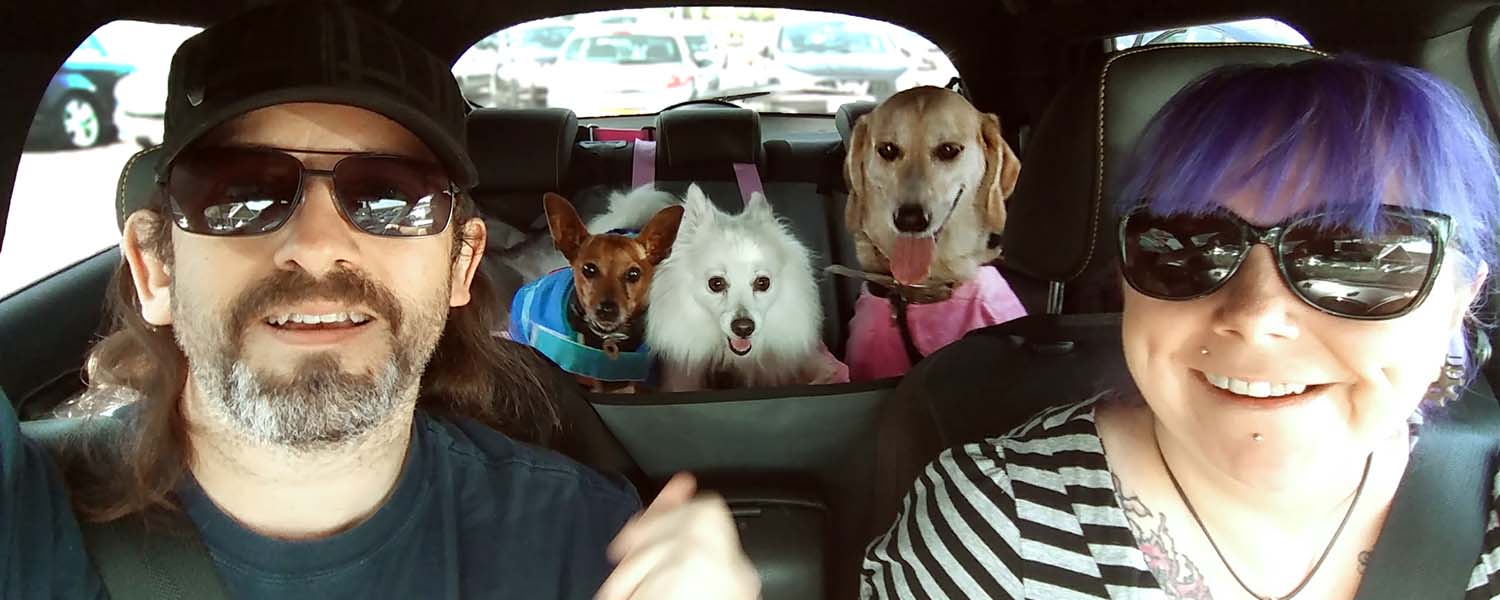 13 Oct, 2019 7 Comments
It all began a few months after we had started dating.
"One day in mid conversation, Alix randomly asked me if we could have a dog when we moved in together and I replied yes of course. Now at the time we hadn't really talked about living together and actually lived about 70 miles apart…